Fetal Maternal Medicine Center was created to provide all modern services in the field of Fetal-Maternal Medicine, Prenatal Screening and Gynecology. It is staffed with specialized and highly trained staff – which carries certifications from international institutions of abroad – and equipped with the most advanced equipment in machinery and software. Dr. Maria Agathokleous is one among only nine specialized doctors in fetal-maternal medicine in Cyprus.
The latest developments in Fetal-Maternal medicine, with key tool the ultrasound have contributed to the early detection of most pregnancy issues and their proper remedy. Consequently it constitutes an important yet hard test which requires precision at every stage. For this reason, it should be performed by a specialized doctor who is properly trained.
In our center tests are carried out using innovative techniques.
Dr. Maria Agathocleous
Before acquiring the Sub-Specialty of Fetal Medicine and the Diploma in Fetal Medicine from King's College, Dr. Maria Agathokleous graduated from Athens University Medical School. Throughout the duration of her studies, she has been a scholar of the State Scholarship Foundation of Cyprus, due to her superiority, as well as the State Scholarship Foundation of Greece due to her predominance on the entrance examinations.
She specialized in Obstetrics / Gynaecology, since she excelled in the entrance examinations under the auspices of the Cyprus Ministry of Health and she acquired the specialist's title from the Academic Hospital of Alexandroupolis.
She has worked at Harris Birthright Research Centre for Fetal Medicine at King's College Hospital in London for two years next to the Professor Cyprus Nicolaides and specialized in the following: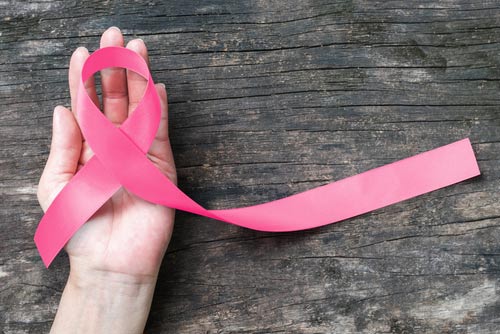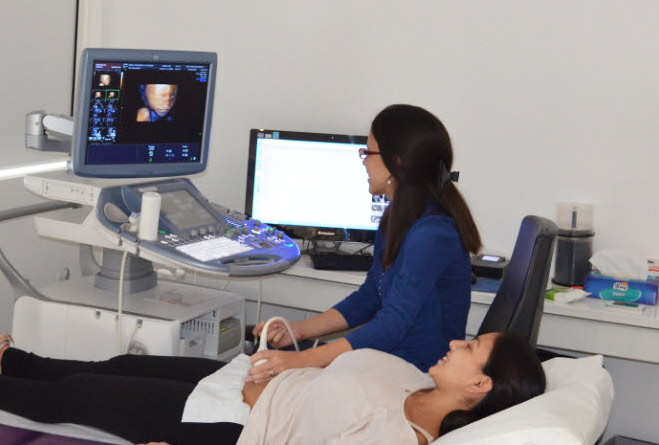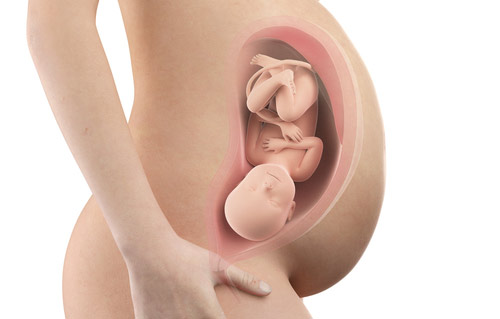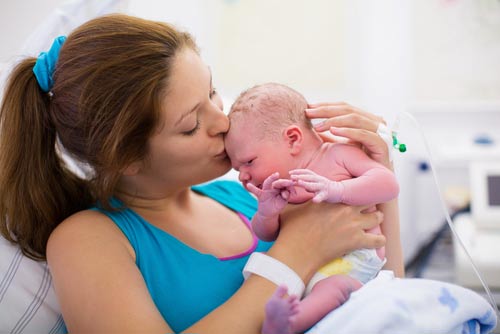 The specialized center in Fetal Maternal Medicine and Gynaecology topics